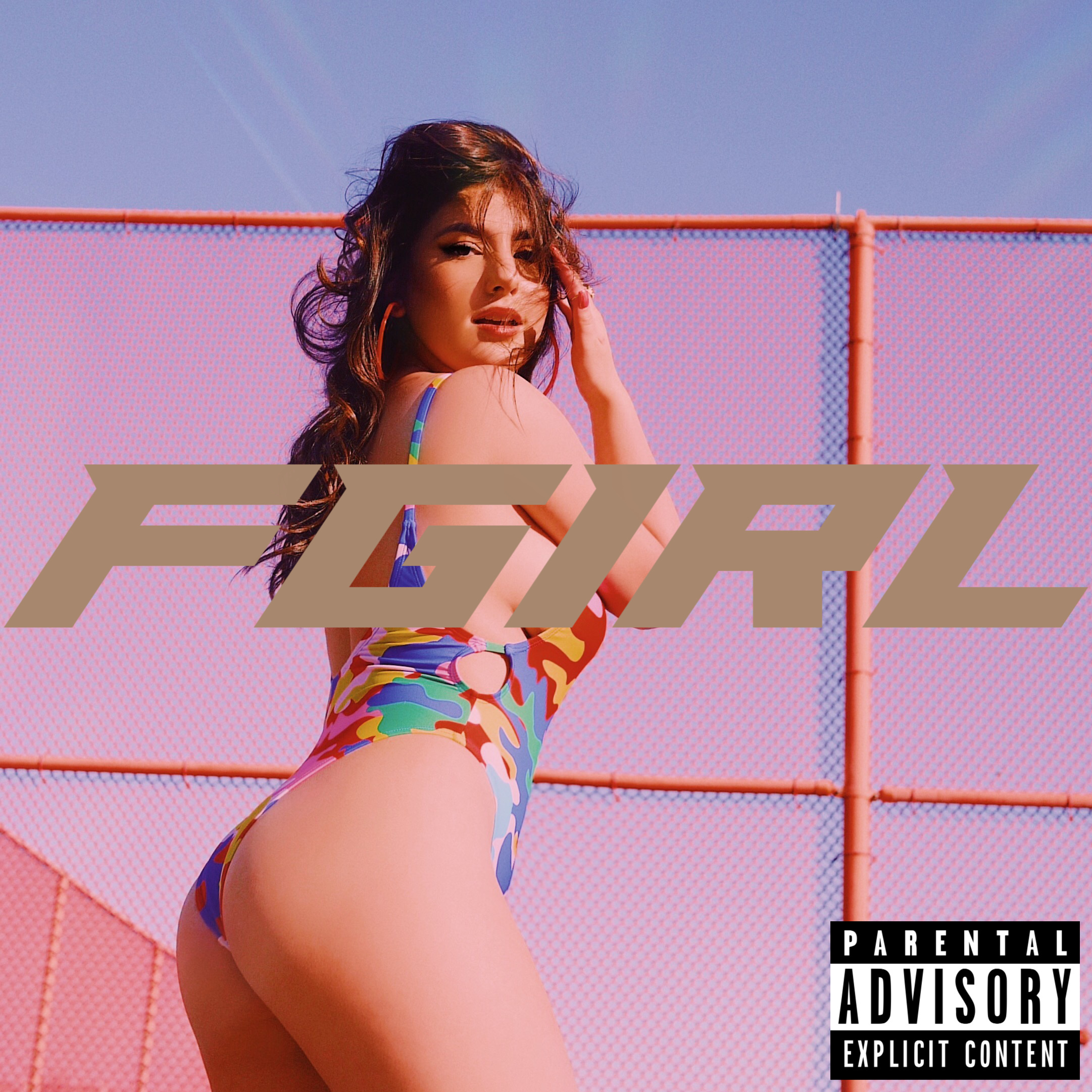 Los Angeles, CA – LA based 18-year-old emerging artist BELARO released her highly anticipated debut single this summer, FGIRL, via record label Eyelektric.
FGIRL was co-produced and co-written by BELARO and features a close team of collaborators: Sophia Romano (co-writer), Olivier Bassil (co-writer and co-producer) and Brian Sheil (co-producer). FGIRL is available on all digital platforms and the track is a peek into an array of groundbreaking releases coming out the coming year on the BELARO project. LeFutureWave dubs FGIRL as "an amazing track" with "catchy melodies", "meaningful lyrics" and "all the aspects of a real masterpiece".
"FGIRL has a loud female empowerment message about female sexuality and making it known." Says BELARO. "It plays off of the term Fuckboy which has only been spoken about and endorsed from a male perspective. The song speaks about a woman being a Fuckgirl (FGIRL) and not catching feelings but still getting what she wants on her terms."
"FGIRL is a stepping stone towards Eyelektric's disruptive approach to the music process." Says Olivier Bassil, Co-Founder, Eyelektric. "We have assembled the optimal team behind each of our artists to create the best possible music and have focused on direct relationships with music curators and editors enabling our artists' voices to be absolutely unfiltered and unhindered by industry filters."
In its first few months, FGIRL has been growing on Spotify with over 200,000 streams and counting, with her audience budding in LA and increasingly around the world, ahead of BELARO's next release coming out next. Check out FGIRL out today.
FGIRL IS AVAILABLE ACROSS ALL PLATFORMS NOW:
http://smarturl.it/fgirl