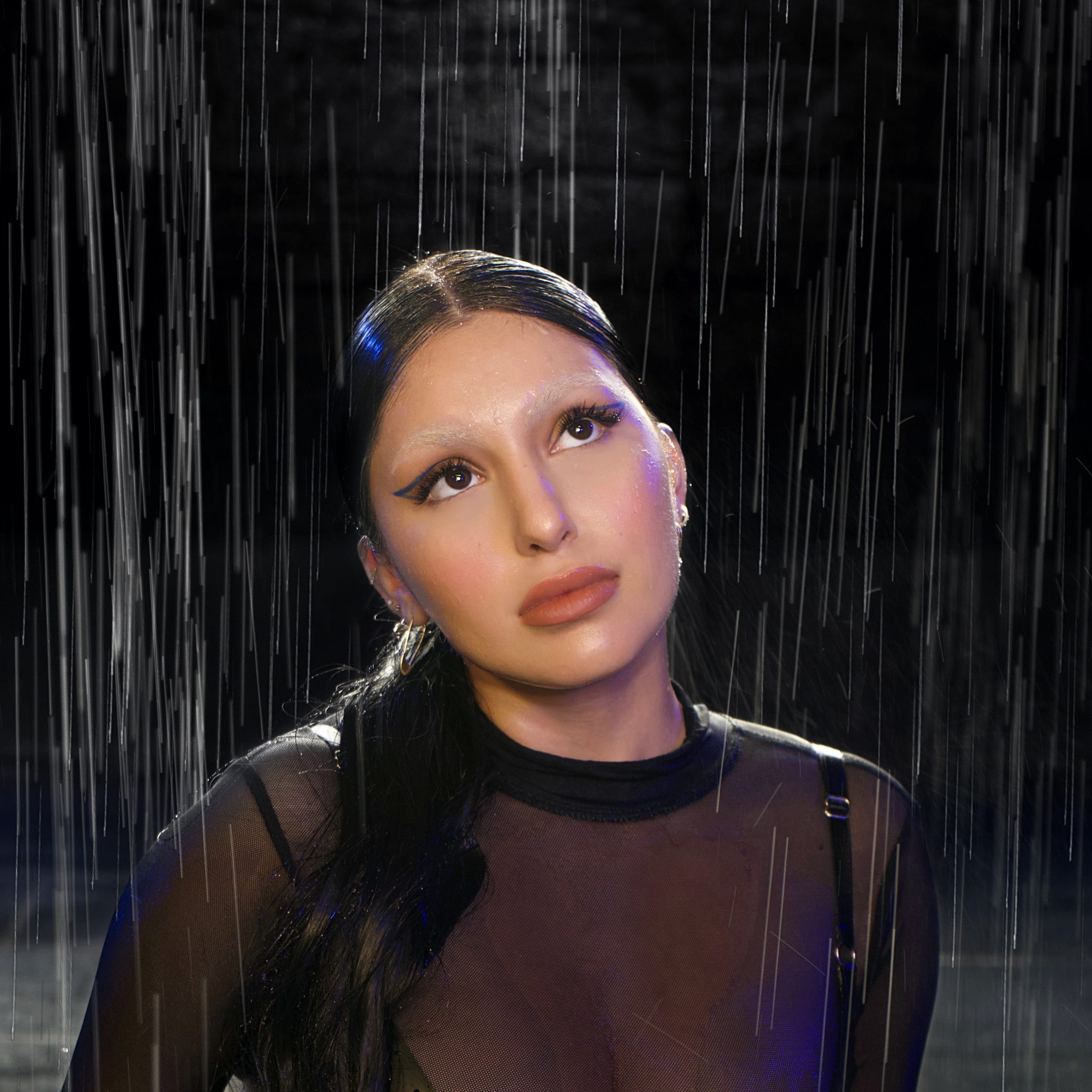 "Belaro is a rising pop/R&B songstress that's caught the attention of everyone." (RatingsGameMusic)
Having just been discovered by Perez Hilton on his "Listen To This" column as the "the next best thing since Ariana with power vocals to match" could not be timelier for BELARO as the 21 year old pop/r&b vocal powerhouse is currently releasing "Dirty" as part of an continuous flow of new singles.
"Dirty" describes a two-way toxic relationship with some of Belaro's edgiest vocals yet over trap and R&B production by the team behind Tory Lanez & Rod Wave.
As put in Artists Central, her last release 'Come As You Are' is "Easily a song that can compete with any top 10 hit in the commercial Pop charts right now." While this is not the beginning for BELARO-she's been revered continuously in blogs and featured on Spotify editorial playlists "Just Hits," "Fresh Finds," and "Fresh Finds: Pop-" this truly feels like a new beginning as she sits on two albums' worth of unreleased material ready to present her greatest work yet to the world.