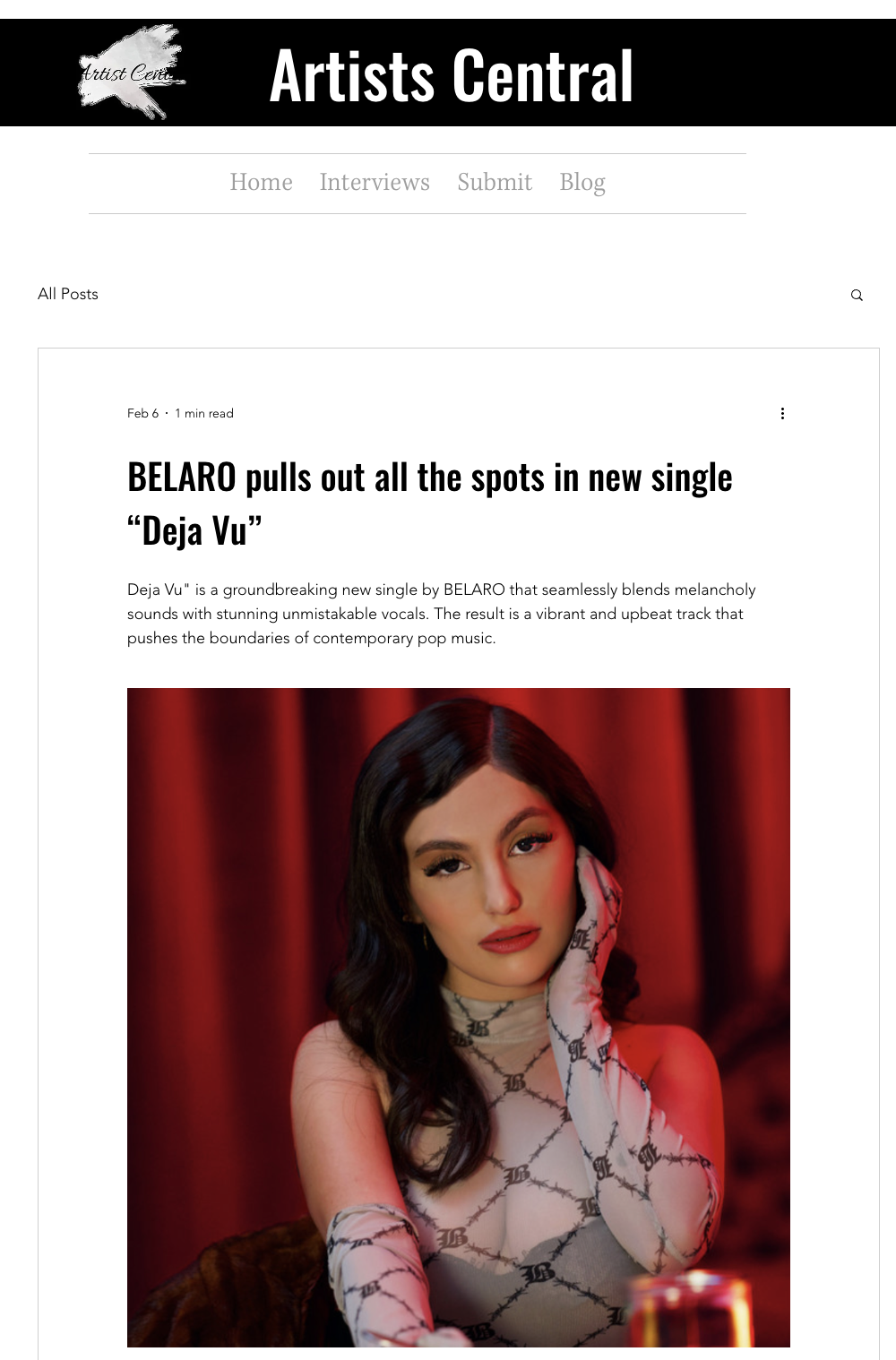 BELARO pulls out all the spots in new single "Deja Vu"
Deja Vu" is a groundbreaking new single by BELARO that seamlessly blends melancholy sounds with stunning unmistakable vocals. The result is a vibrant and upbeat track that pushes the boundaries of contemporary pop music.
With the addition of a visually stunning music video directed by Garrison Irwin, "Deja Vu" is a true multimedia experience. The song's impressive production team, consisting of OG Webbie, Fiction, and Olivier Bassil, is a testament to the level of talent and creativity that went into its creation. Overall, "Deja Vu" is a must-listen for fans of innovative pop music and a promising sign of what's to come from BELARO in the future."